From the Sun to the Moon
☆

Soleil (pronounced "soh-lay") and her girlfriend Esmeray (pronounced "ehz-mer-ay") have been together for almost three years! Leading up to their third year anniversary, Soleil decides the best way to celebrate would be to take Esmeray out on a date each day leading up to their anniversary! Will the dates be successful, or end in total failure? Play now to find out!
☆
The game includes…
☆Three cute dates between two cute lgbt characters!
☆Two fabulous endings!
☆Three secrets to uncover!
☆Countless cgs in a pixel-art style!
☆Retro themed music you're certain to love!
☆About 30 minutes-1 hour of gameplay!
☆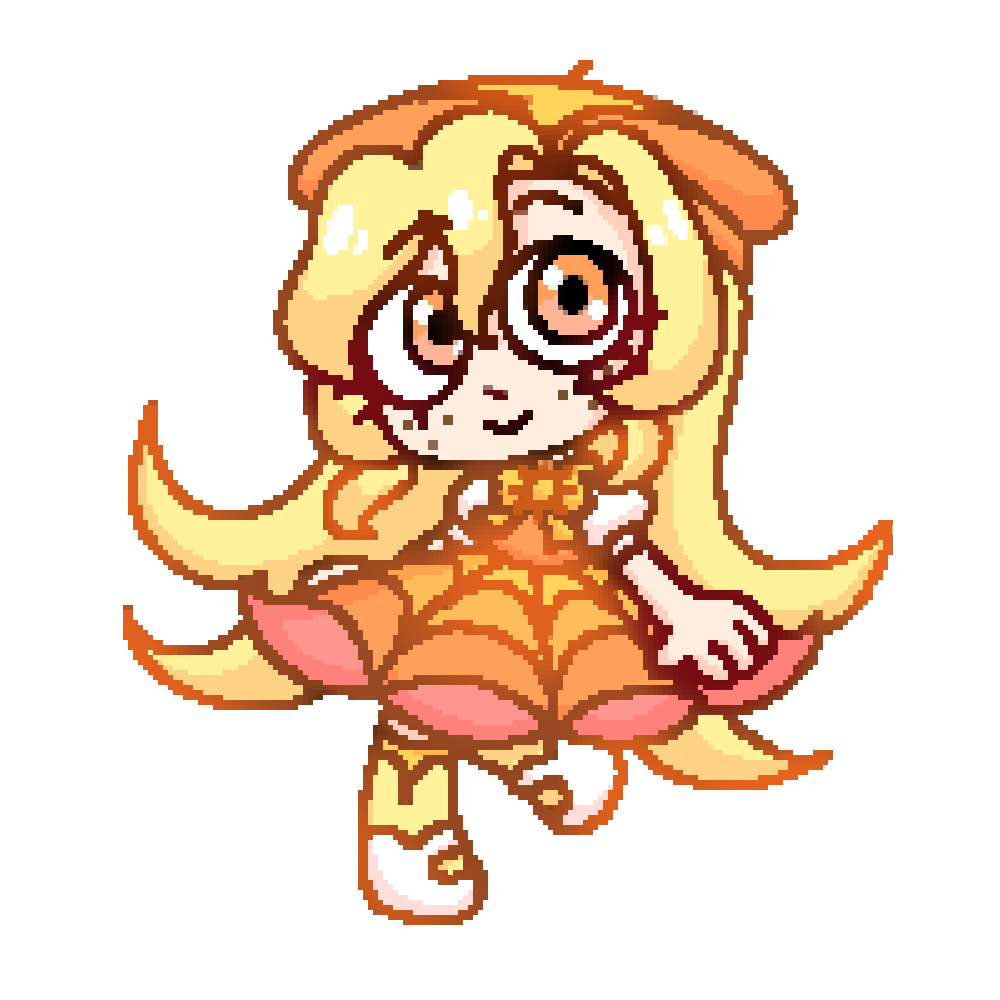 Soleil ☆ Pronouns: they/them
(EDIT- when the game was released I used they/she pronouns for this character, but as of now I'd prefer people to only refer to them with they/them pronouns, thank you!)
☆
Full of sunshine, Soleil is a hopeless romantic with big dreams and an even bigger heart! They strive to do their best and be a good, likable person.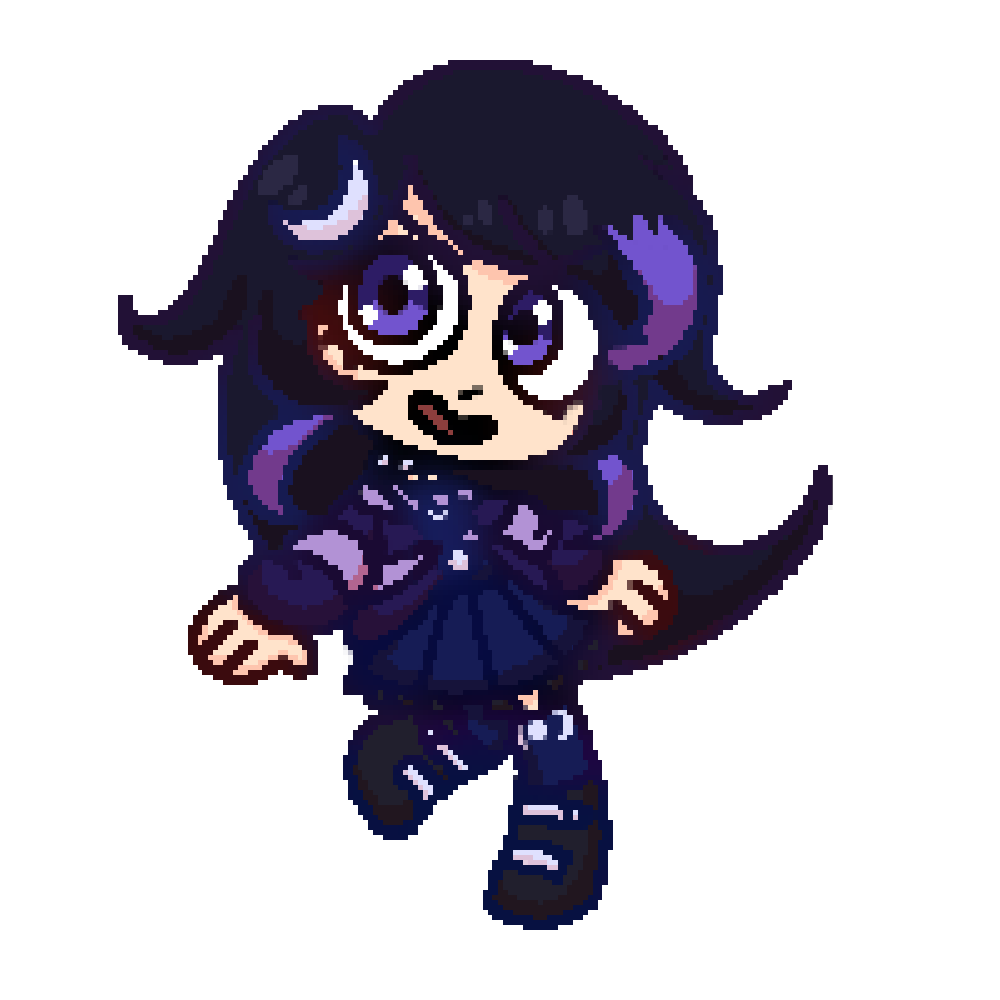 Esmeray ☆ Pronouns: she/they/he
☆
Esmeray's a shining moon in the dark night sky; they always know how to brighten a room with their charm and humor! She's determined to make it big and have everyone know her name.
☆
Content warning: This game includes mentions/depictions of child abuse, slight gore, body horror, mild jump scares, and disturbing imagery. This game is a light horror game, please enjoy :)
☆
Anyone is free to record this game and stream it on twitch/post it on youtube! All I ask is that you show the credits at least once all the way through :)
☆

Download
Click download now to get access to the following files:
From_the_Sun_to_the_Moon-win32-x64.zip
142 MB